Your career as a
teachnical lead
Could you be our next technical lead or product manager?
The task of technical lead is not easy, but it's extremely rewarding. Have you got what it takes to create the strategy and guide others in implementing our solutions? Our software programs serve more than 2.5 million players worldwide, and thousands of clubs and specialised events that run several million golf rounds annually.
You'll lead a team of highly skilled engineers and together come up with a vision, then make it a reality. You'll have strong communication skills and a high standard of engineering prowess is critical, matched only by a passion for user experience and the ability to lead from the front.
It is our vision that each individual is unique, software is an artform and the highest quality work is performed with trust, wellbeing and freedom. You will also be rewarded with a generous package plus benefits.
"My role has a unique focus on the technical aspects of our products, or the 'how'. Blending leadership with software architecture and development skills, it's my job to steer my team towards a common technical vision. I'm accountable for the quality of the deliverables, but the team and I are united by a common goal of creating the best possible products we can and share a passion for problem solving."
Dana Marchis, Take Off Labs Technical Lead
Competitive Salary + Benefits
We offer a competitive package including gym membership & host of other incentives
As a growing business, there's plenty of opportunity for progression
Many of our engineers have held positions at Google and Microsoft
Work on large scale projects
Our products are used worldwide by millions of users
Individuals & teams are able to choose their own style of working
Opportunity to play a valuable role in our internship programme
What we're looking for…
Strong leadership skills
Computer Science background
Ability to handle multiple active jobs under pressure on a daily-basis
Product management experience with a focus on software products and technologies
Strategic thinker & product vision
5 years of experience as Technical Lead, Engineer, or related occupation
Things you'll be working on…
Leading a team of 5-8 engineers
Establishing the technical vision of our products
Ensuring deliverables meet time & quality standards
Work together with engineers, product managers & customers to analyse and select the feature set with the most impact
Hire & train new engineers
Streamline operations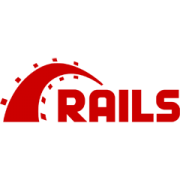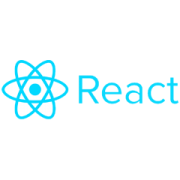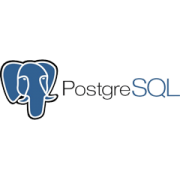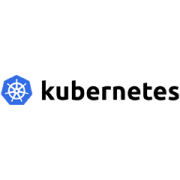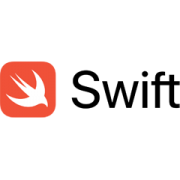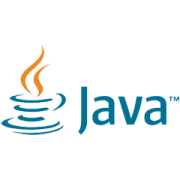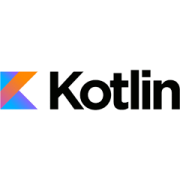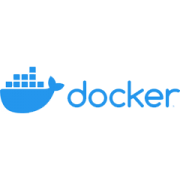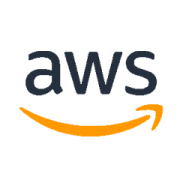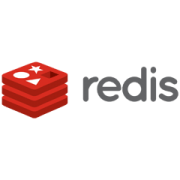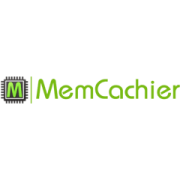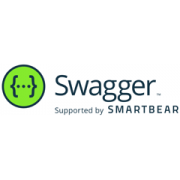 Interview
&

selection process