Your career as a
full stack software engineer
Could you be our next software engineer?
You're a curious and collaborative visionary, someone excited about problem solving and sees elegance in complexity. Our software programs serve more than 2.5 million players worldwide, and thousands of clubs and specialised events that run several million golf rounds annually.
You'll be at the core of all our products, so a high standard engineering prowess is essential matched only by a passion for user experience.
It is our vision that each individual is unique, software is an artform and the highest quality work is performed with trust, wellbeing and freedom. You will also be rewarded with a generous package plus benefits.
"We are the architects for solutions that touch millions of users around the world. The game of golf is a surprising source of complexity, which makes the development of our products challenging but hugely rewarding. We're a tight knit team of problem solvers and we're all excited about where our careers at this company will take us."
Andrei Benea, Take Off Labs Software Engineer
Competitive Salary + Benefits
We offer a competitive package including gym membership & host of other incentives
As a growing business, there's plenty of opportunity for progression
Many of our engineers have held positions at Google and Microsoft
Work on large scale projects
Our products are used worldwide by millions of users
Individuals & teams are able to choose their own style of working
Opportunity to play a valuable role in our internship programme
What we're looking for…
Strong algorithmic skills
Experience in at least one web development framework similar to Ruby on Rails
Knowledge of common software engineering practices such as Git, code documentation, continuous integration
UI development skills
Fluent in spoken and written English
Things you'll be working on…
Build user-facing features and APIs that positively impact millions of golfers & thousands of golf organisations every day
Research new technologies & concepts that can lead to the next generation of products in golf like machine learning or artificial intelligence
Work with product managers, designers, engineers & customers to deliver high-quality features
Evaluate the success of features that have already been launched & iterate how to improve the user experience
Write & maintain automatic test suites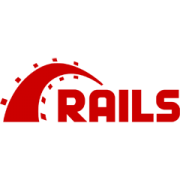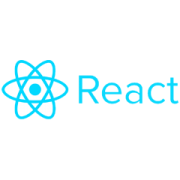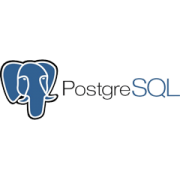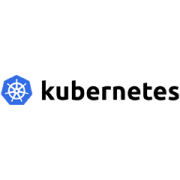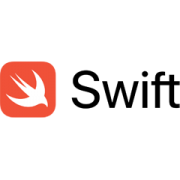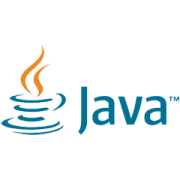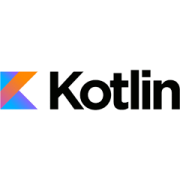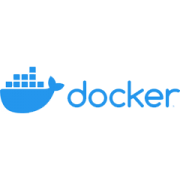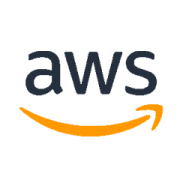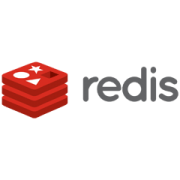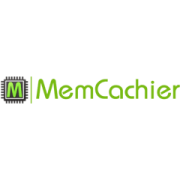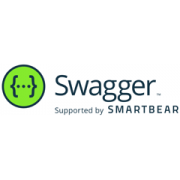 Interview
&

selection process