YOUR CAREER AS AN iOS MOBILE ENGINEER
Could you be our next iOS mobile engineer?
You're a curious and collaborative visionary, someone excited about problem solving who sees elegance in complexity. Our software programs serve more than 2.5 million players worldwide, as well as thousands of clubs and specialised events that run several million golf rounds annually.
With a primary focus on the development of iOS applications, you will be working alongside other engineers and developers on different layers of the infrastructure. A commitment to teamwork, coupled with a sophisticated eye for design and passion for user experience is essential.
It is our vision that each individual is unique, software is an artform and the highest quality work is performed with trust, wellbeing and freedom. You will also be rewarded with a generous package plus benefits.
"If you're into solving complex problems then this is the role for you. We work as a tightknit team who are passionate about creating the best possible experience for the millions of golfers that use our products. The role is challenging but also extremely satisfying and we're all hungry to be the best possible engineers we can be at a company that's expanding and gaining more recognition every day."
Andrei Dudau, Take Off Labs Senior iOS Mobile Engineer
Competitive Salary + Benefits
We offer a competitive package including gym membership & host of other incentives
As a growing business, there's plenty of opportunity for progression
Many of our engineers have held positions at Google and Microsoft
Work on large scale projects
Our products are used worldwide by millions of users
Individuals & teams are able to choose their own style of working
Opportunity to play a valuable role in our internship programme
What we're looking for…
Experience in Swift
Knowledge of common technologies such as CoreData, CocoaPods
Hands-on experience with testing iOS Apps
Knowledge of common software engineering practices such as Git, code documentation
UI development skills
Fluency in spoken and written English
Things you'll be working on…
Build user-facing features and APIs that positively impact millions of golfers and thousands of golf organisations every day
Research new technologies and concepts that can lead to the next generation of products in golf, such as machine learning or artificial intelligence
Work closely with our product and design teams to build new and innovative application experiences
Evaluate the success of launched features and iterate to improve the user experience
Write and maintain automatic test suites and build reusable iOS software components for interfacing with our back-end platforms
Analyse and optimise user interface and infrastructure application code for quality, efficiency, and performance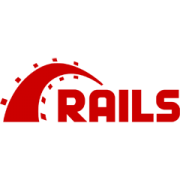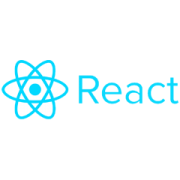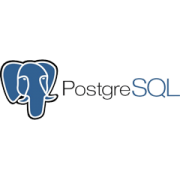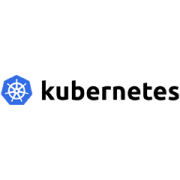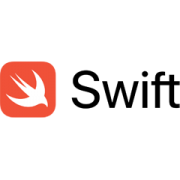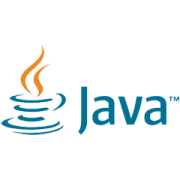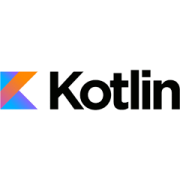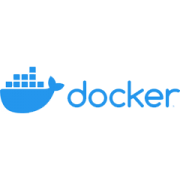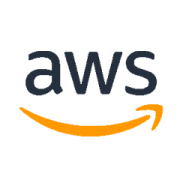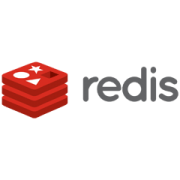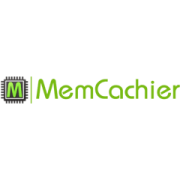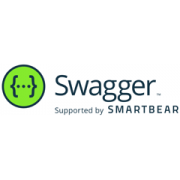 Interview
&

selection process