Internships at Take Off Labs
Could you be our next Intern?
Through our internship program, we welcome talented and passionate individuals into our company. Our internships selection process is rigorous, but if you are successful, a varied and exciting role awaits you.
You'll work alongside skilled and experienced individuals who are motivated to train and mentor you on the day-to-day skills required to work on our industry leading products. During the internship process, participants will learn and use our technology stack through tutorials and guides before then taking on real-world projects.
You will have the opportunity to work across our product range which will enable you to explore and select a career path which builds on your particular strengths as well as gives you exposure to different roles in a project environment.
"The internship allowed me to grow both personally and professionally, to improve my skills and discover new ones. Along with passionate and supportive mentors I gained a better understanding of what working on a real application means. The whole process of developing an app gave me a boost of confidence and slowly improving it must be one of the most satisfying experiences."
Ioana Rotaru, Take Off Labs Intern
Benefits of our Internship programme
Our interns are paid a fair wage for the work they carry out during their time with us
Our engineers are some of the best in the business and many have previously held positions at giants like Google and Microsoft
Flexible locations & working hours
Individuals and teams are able to choose their own style of working
Gaining university credits
Internships enhance your qualifications whilst gaining real world experience and getting paid
Part-time and full-time positions are available to those that prove to be a great addition to the team
Opportunities are available throughout the year making your time with us easier to fit around busy study periods
What we're looking for…
Strong algorithmic skills
Experience in at least one web development framework similar to Ruby on Rails
University degree in Computer Science or Computer Engineering (or pursuing one)
Knowledge of common software engineering practices such as Git, code documentation, continuous integration
UI development skills
Fluent in spoken and written English
Things you'll be doing…
The internship program starts by introducing you to a team and being assigned one of our skilled mentors. You will start by learning the basics of the technology stack through guided work.
You will present your progress to your mentor daily, and to the entire internship batch every two weeks.
After you've mastered the basics, you will progress to the development of an internship project. This may be an internal tool that we need or a new idea that we are experimenting with.
To be successful, you are expected to work consistently and maintain a constant stream of communication with your mentor.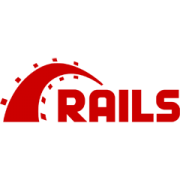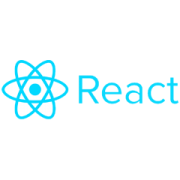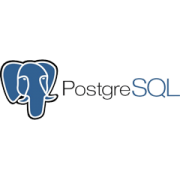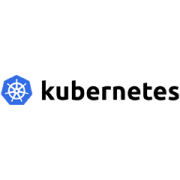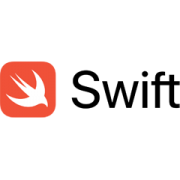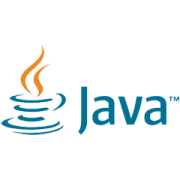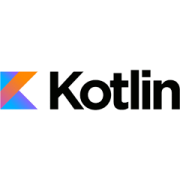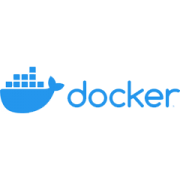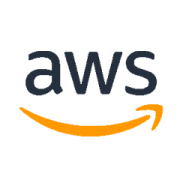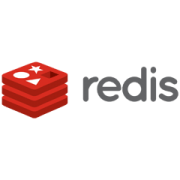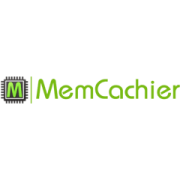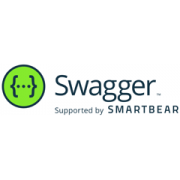 Interview
&

selection process