Your career as a
DevOps Engineer
Could you be our next DevOps Engineer?
A high level of engineering prowess is essential for helping to build, test and maintain the infrastructure and tools that enable the speedy development and release of our products.
Our software programs serve more than 2.5 million players worldwide, and thousands of clubs and specialised events that run several million golf rounds annually.
It is our vision that each individual is unique, software is an artform and the highest quality work is performed with trust, wellbeing and freedom. You will also be rewarded with a generous package plus benefits.
"As a DevOps engineer, you'll be working on a wide variety of tasks and technologies. The role is ideally suited to someone who gets satisfaction from solving complex problems involving hundreds of servers and systems. It's an opportunity to work on market leading products which serve millions of users around the world."
Rares Salcudean, Software Development Manager
Competitive Salary + Benefits
We offer a competitive package including gym membership & host of other incentives
As a growing business, there's plenty of opportunity for progression
Many of our engineers have held positions at Google and Microsoft
Work on large scale projects
Our products are used worldwide by millions of users
Individuals & teams are able to choose their own style of working
Opportunity to play a valuable role in our internship programme
What we're looking for…
Experience in DevOps roles and software and infrastructure development, or operations
A Bachelor's degree in CS, engineering, software engineering, or related field
Previous experience with Linux, Kubernetes, PostgreSQL, AWS, CI/CD tools
Up-to-date on the latest industry trends and able to adapt, multitask, prioritise, and manage time efficiently
Good communication skills and fluent in spoken and written English
Things you'll be working on as a DevOps Engineer…
Managing AWS account resources
AWS hosting infrastructure; database clusters, Kubernetes clusters, automations
AWS reserved instance monitoring
Managing credentials and access resources, domain and certificate management
Tracking performance
PCI compliance, cost monitoring and cybersecurity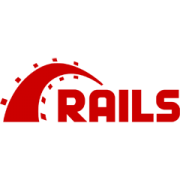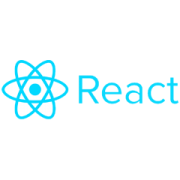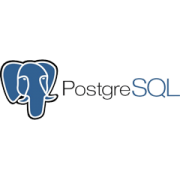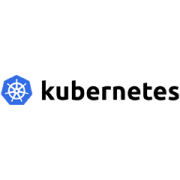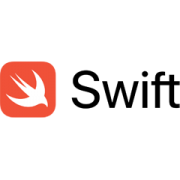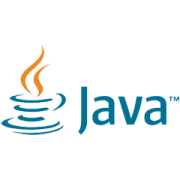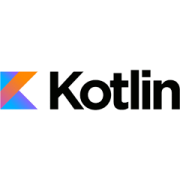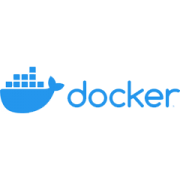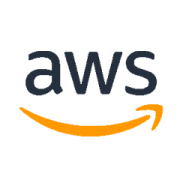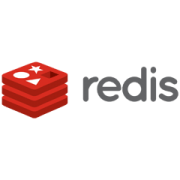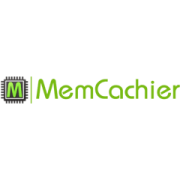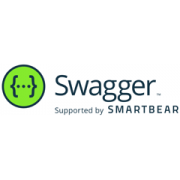 Interview
&

selection process